Sunflower seed oil
in stock
Palett delivery, truck, straight to your warehouse.
Sunflower oil wholesaler and producer
Branded Group, sunflower oil manufacturer, ready to deliver everywhere in France, and in Europe.
Whether you are a simple reseller or a large distributor, do not hesitate to contact us, dozens of already satisfied customers.


Very fast delivery.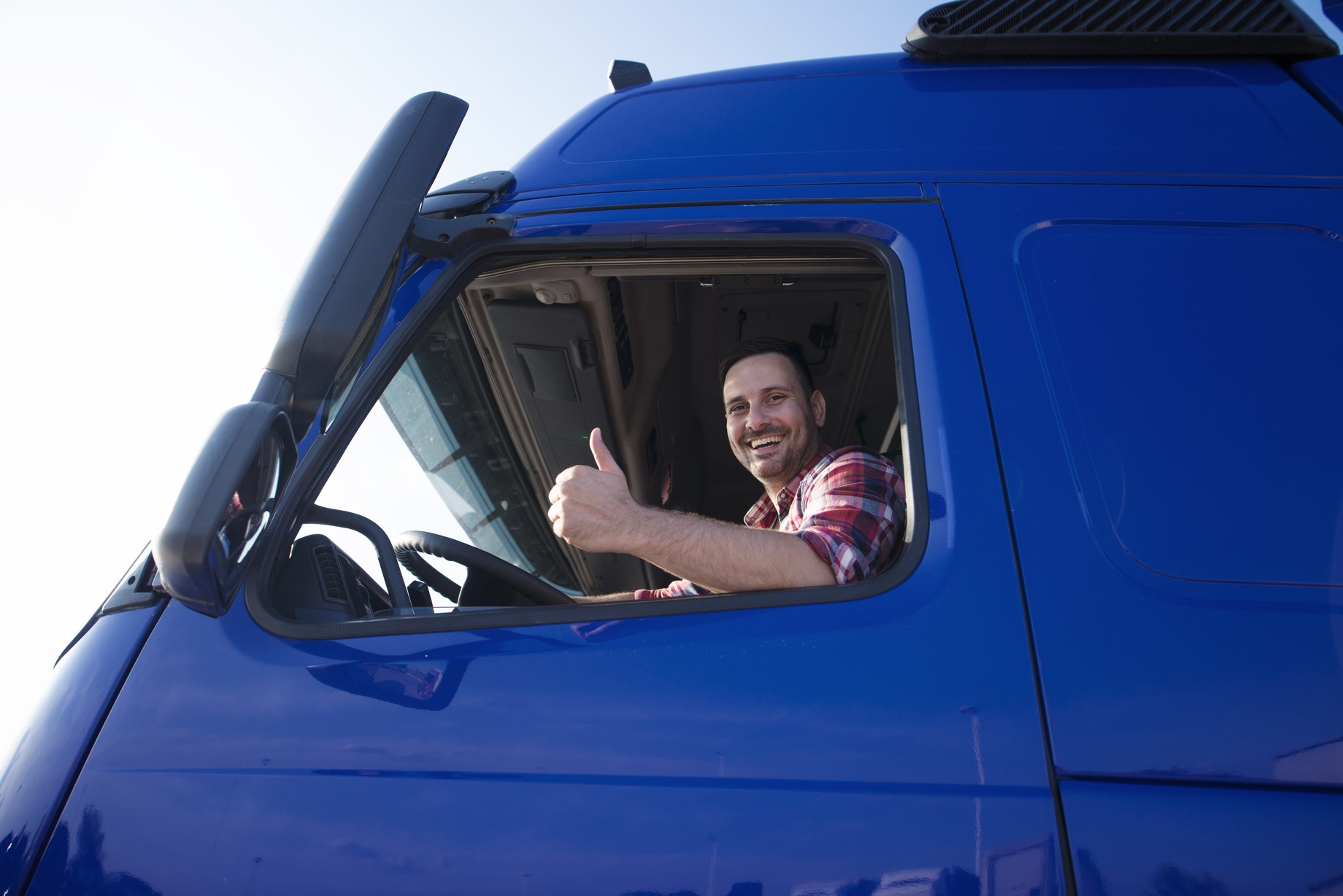 Our expertise
Manufacturer and importer of a wide range of products in various fields (food, hygiene, safety etc.),
Branded Group is committed to the constant search for solutions aimed at improving the consumer's life.
We make every effort to ensure the optimum quality of our products and to satisfy our customers.
With more than 10 million products in stock, we meet the urgent needs of our customers with guaranteed deliveries within 24/48 hours.
Feel free to contact us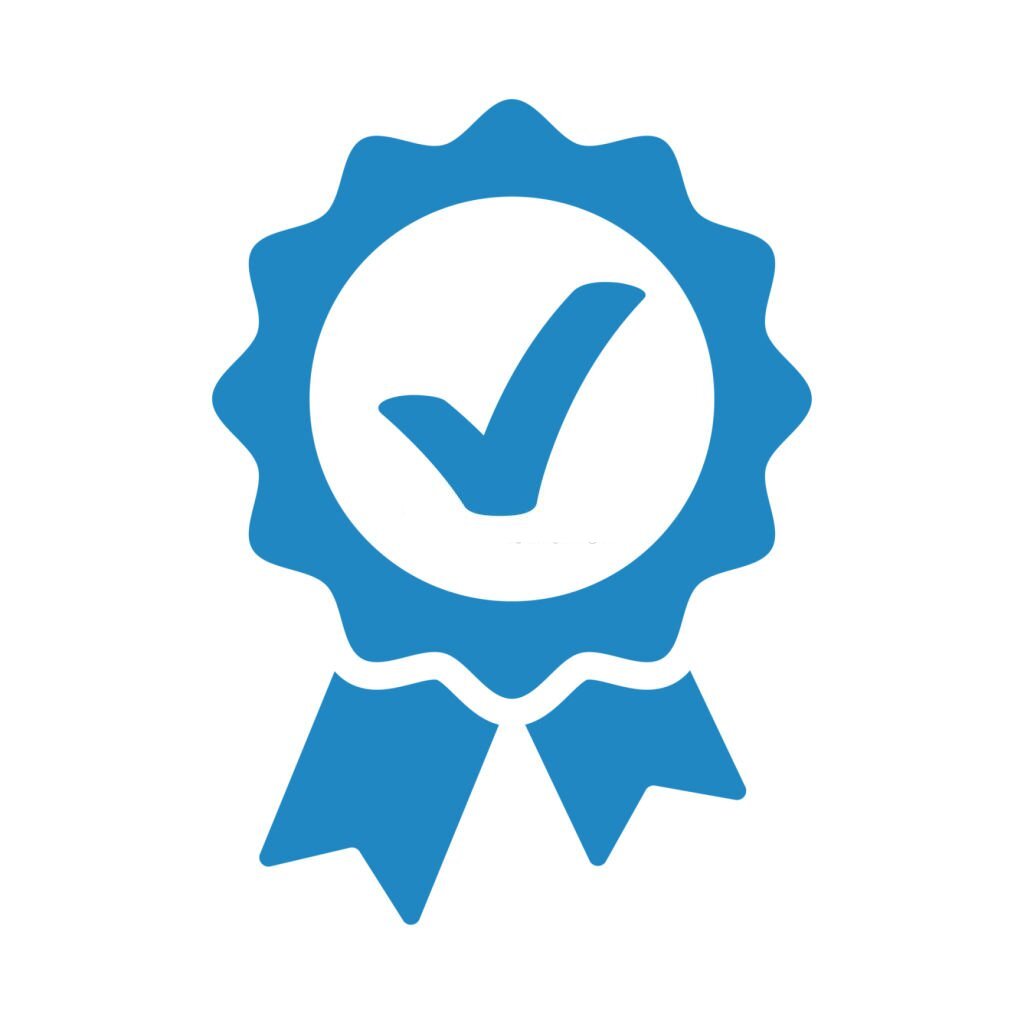 Certification
Analysis certification available (until 04/2023), SGS test report from last month. Traceability of all our products, technical sheet including nutritional data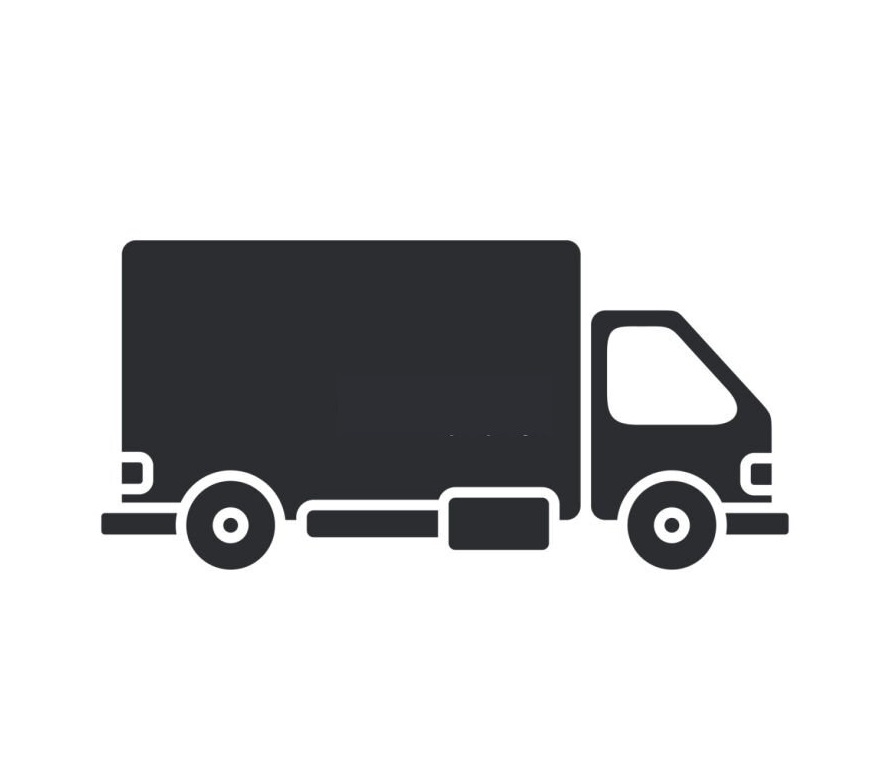 Delivery
Production capacity and immediate truck delivery (33 pallets ~ 24000 liters of oil)
Purchasing by truck or pallet
Delivery within a maximum of 4 days
Capacity of multiple trucks per day
Adress
9 rue des colonnes
75002 Paris
France
Call us
+33 1 84 21 02 87
Email
Hours
Monday to Friday
9 a.m. to 6 p.m.